Good Sunday Morning Everyone and a Happy Memorial Day Weekend. Hope you are enjoying your weekend with some time off, relaxing, having fun, and remembering those who have fallen in the line of duty.
I have off today and tomorrow, which as you know in my world, is slight rare for me, so I am extremely happy. I was a little bit off last week, I was tired and a bit cranky and was having some stomach issues towards the end of the week. Which did not help my mood at all But I made it through and feeling way better today.
So you know what gets me through when I am not feeling all that great; MUSIC. I absolutely love music and my taste in music is a little bit all over the place. I practically love it all. And even better, James loves music too, like a lot. Some mornings like today, we get up early, sit with our coffee and computers but on some Pandora or Spotify or Apple Music and just jam out. Actually in college our favorite thing to do was go to bars and listen to live music, cover bands, concerts, anything.
I bring this up because music saves my soul. It brings me back to a happy place, a sad place, emotional place, good music awakens me, lyrics make me think and reflect. Music seriously saves me. And there is so much good music out there these days, it is hard to not get caught up in it all.
I just signed up for Apple Music, which is unlimited downloads for 9.99 a month. James got me hooked on it and well now I can not stop downloading music and making playlists. I also just recently bought 3 new CDs, yes I support the CD business still.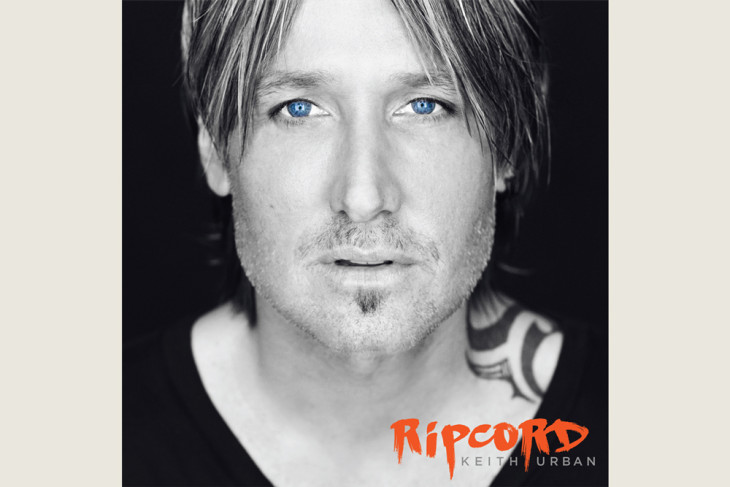 Fantastic CD!!! On constant replay!
John Cougar, John Deere, John 3:16, Wasted Time, The Fighter, Boy Gets a Truck, Break on Me
, and
Habit of You
are some of my favorites, but seriously the whole CD is great.
Another great one! This came out just on Friday and I am already loving all of it. James got it for me from work yesterday and even HE is Loving it. He wanted to hear the title track, Black, over and over. And I convienced him to take me to see Dierks when he comes to Tampa on July 16. It is my birthday weekend, so it just makes sense. Other great tracks,
Somewhere on a Beach
,
Black
,
Different For Girls
and
I'll Be The Moon
.
And because this was just a fun CD to get because I love the Bobby Bones Morning Show and crew.
Every Day is A Good Day
is a really catchy and happy song, it is a fun CD to put on and just laugh and be happy with.
Okay so those are the CD's I have purchased lately. Some songs I have recently downloaded....
Came Here To Forget-Blake Shelton
Can't Stop The Feeling- Justin Timberlake
Messin' Around- Pitbull
Snapback- Old Dominion
Middle of a Memory- Cole Swindell
Home Alone Tonight- Luke Bryan
Buy Me A Boat- Chris Janson
My Church- Maren Morris
H.O.L.Y- Florida Georgia Lne
Castaway- Zac Brown Band
I am on a Huge Country Kick lately!
What are some of your favorite songs or CD's lately?/?
Oh and you can follow me on
Facebook and Instagram at RunChewSparkle
Twitter-Angelina718
Snapchat-Angelina1888