As part of the Tampa Bay Bloggers, I was given access to tour Earth Fare before their new grand opening in Semionle FL and given a gift card for my participation but all views and opinions are my own.
If there is one thing about me you may know, well probably more than one thing right now is that I love healthy items and shopping. And when you put the two of them in one place together and it will help benefit me, the community and keep me on track with my lifestyle, than it is a pure win win.
Earth Fare is a Healthy Supermarket....
A new location opened in my area in Seminole Florida. Earth Fare prides are providing lots of local flare to the shelves, being organic and high quality. You can tell in each every corner of that store they mean business and want to provide you with an amazing shopping experience and help you stay healthy and strong.
Starting with the bulk portion of the store, numerous and numerous varieties from granola, nuts, rice and mixed variates and even a portion for candy. The toffee granola we sampled was to die for. In the bulk section there is also a liquid bulk section with you can pour your own honey and balsamic vinegar. And there is a NUT Butter area where you can grind your almond, cashew or peanut butter. I love bulk because it allows you own to try new things you would not normally, it is fresh and you can portion out just the amount you want or need.
Each area of the store is broken up with bright white colors. The Seafood department offers many variates of seafood, and they will fillet anything to your liking. There is a cheese section, with a whole cooler filled of varieties of cheeses you can sample as many as you like to find out just what one you are looking for.
And if you are pairing it with some wine for a date night or a girls night or heck just because it is Monday, there is an aisle just for Wine...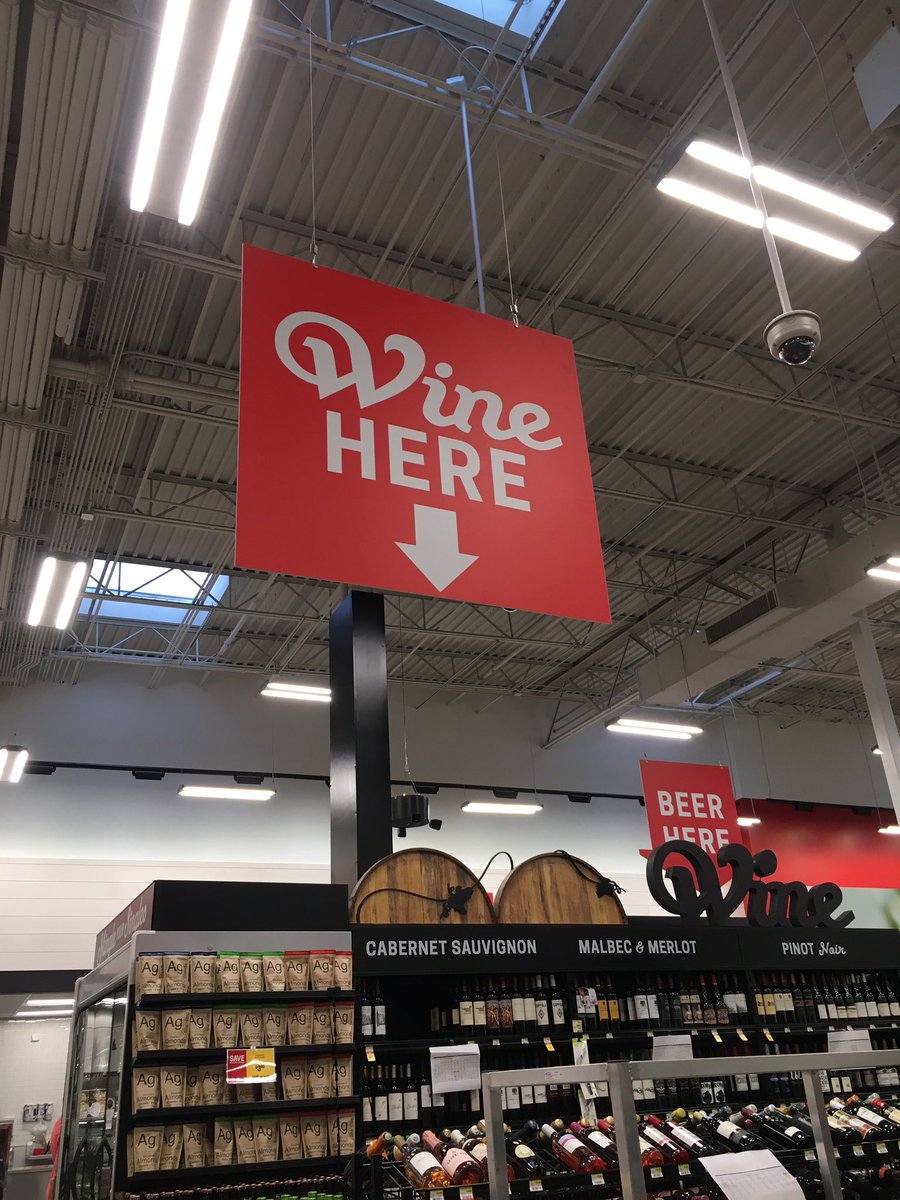 Next to the wine is coolers filled with LOCAL beers. Earth Fare strives to sell local companies in each of their locations and not to seem Bias but Tampa has some amazing local companies. From coffee to beer and a little bit of everything in between.
You can find the Local love sign on the shelves in red, showing it is a local item. I found this to be the sweetest and nicest touch.
And when you have a sweet tooth, the bakery is right where you want to be. Everything fresh, organic and even gluten free options and all made from scratch daily.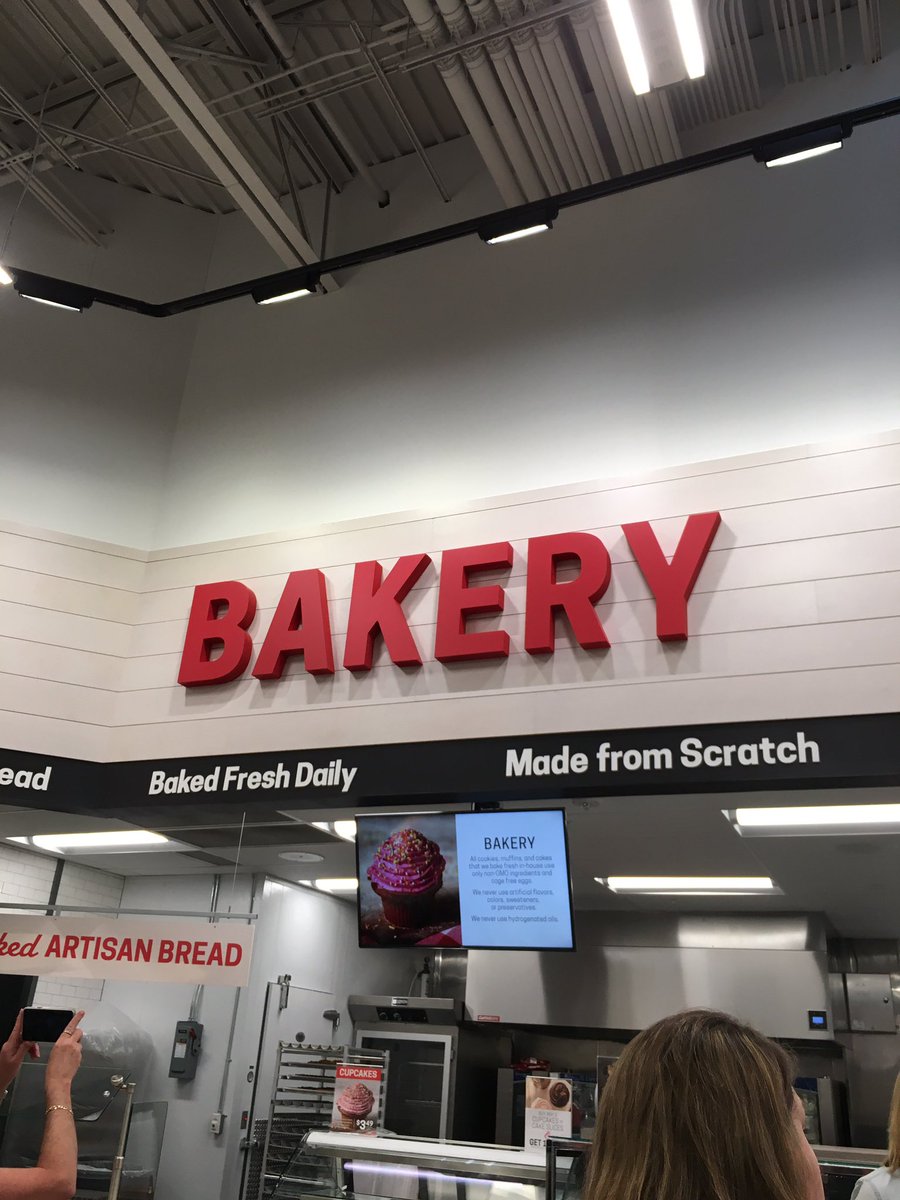 With all every day deals on bread items. Such as a huge loaf of artisan bread for a 1.49 each and every day.
The deli section is probably one of my most favorite sections in all grocery stores but in healthier grocery stores the hot and cold bar sections are my favorite. The have a salad bar which was not set up when I went there for the tour but I did go after and the colors of organic and fresh veggies was very impressive. Even cut up diced chicken breast to go on your salad. The deli section offers your typical deli items and then lots of ready to go meals for on the run or something different.
Also daily deals for each day of special items, will have you coming back for more.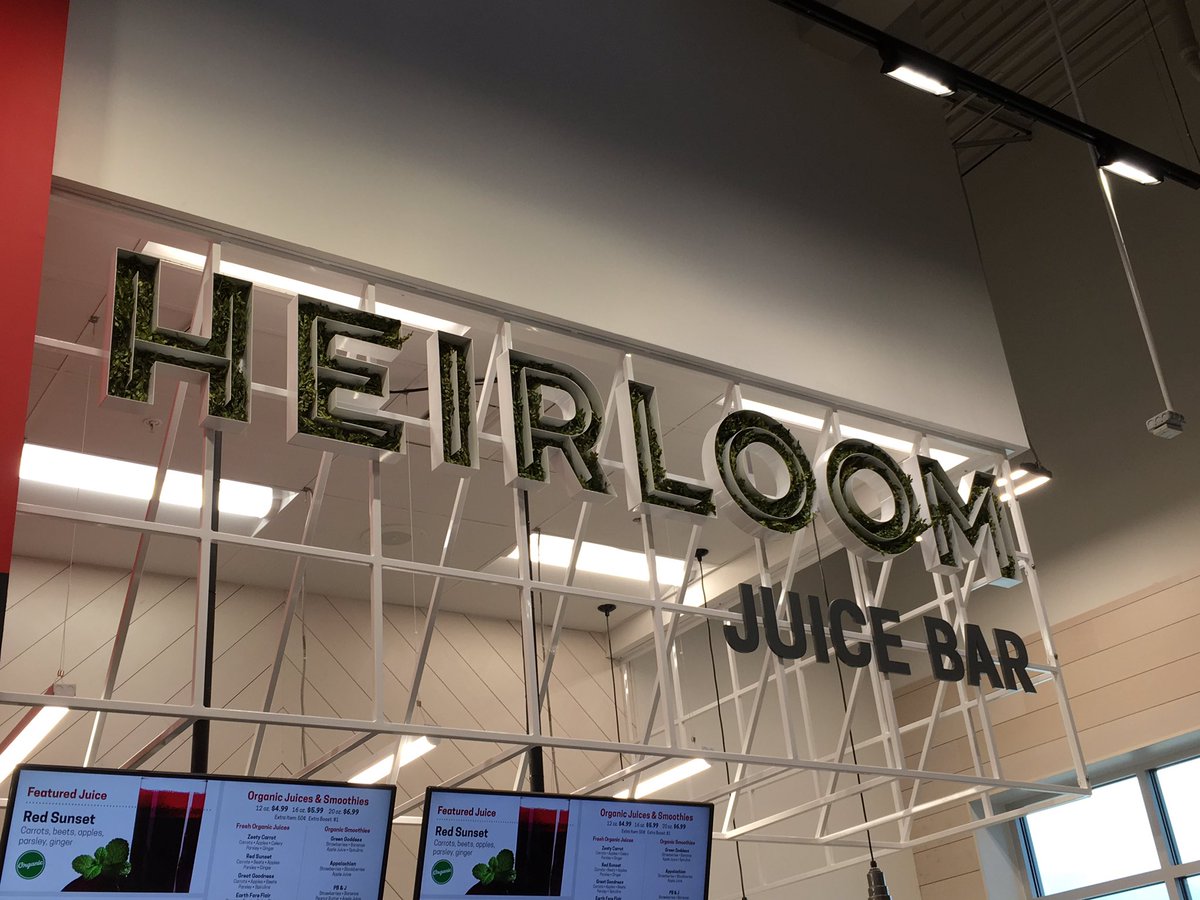 The juice bar is a nice place to start or end your trip. I prefer to take the juice home with me and they sell bottle fresh smoothies on the go or you can get one right there. I heard the Kale Lemonade is to die for so I went back to try it and man was it good. Kale, cucumbers, apples and lemon and ginger gave it nice kick and I felt great drinking it.
Earth Fare also has a Healthy Rewards Card.
Make sure you sign up and join. Lots of awesome deals.
The location in Seminole opened and I went to check it out fully stocked and I have to say I was so impressed. I found lots of goodies and the prices were great. Yes, prices change from location to location but compared to other "healthier" grocery stores, I found them to stand above the rest.
While I do find Earth Fare to be similar to Whole Foods or Fresh Market, I think what allows them to stand out is the customer service. They mentioned if there was anything you wanted to try or taste before they would happily open a package, cut it up, sample and make sure you are getting the very best. Customer service is huge and I could tell that even when I went back. The feel of Earth Fare is very different also, it is brightly lit and open and very welcoming.
I sometimes feel intimated walking into Whole Foods, like I am a healthy food outcast but Earth Fare, I felt like it is my local grocery store upgraded. I was very impressed with the store and will be going back. They have numerous locations in Florida and elsewhere, the Seminole location is the only one in the Tampa area.
Make sure to check out their website at
www.earthfare.com
and spot the big tomato and find one near you.
And if you are local, please go ahead and check out the one in Seminole, you will be very happy!!