Okay, so I couldn't wait to post this recipe about the meat loves I made for dinner tonight. They smell and look so good and I have about 15 minutes before I have to get ready for work, so here ya go!
I got this recipe from Hungry Girl off the Weight Watchers website. I searched mini meat loaves and this one was the best one. Each one comes to 3pp each. I am having two for 7pp. Instead of the of the chopped onion and mushrooms, like it is called for, I used mixed veggies because it is what I had in our freezer..
Ingredients:
1 1/2 cups finely chopped onion
1 1/2 cups finely chopped mushrooms
1 1/2 lb. raw extra-lean ground beef ( 4% far or less )
3/4 cup fat free liquid egg substitute
3/4 cup of quick-cooking oats
1/2 cup of ketchup
2 tsp. chopped garlic
1/2 tsp. salt
1/4 tsp. black pepper
3 sticks light string cheese, cut into 4 pieces
Directions
Preheat oven to 350 degrees. Spray a 12-cup muffin pan with non-stick spray.
Bring a large skillet sprayed with non stick spray to medium-high heat. Cook and stir onion and mushrooms until softened, 5-7 minutes. I used mixed veggies and just cooked them in the microwave to get them soft.
Transfer veggies into a large bowl, and bolt away excess moisture. Add all remaining ingredients except string cheese. Mix thoroughly with your hands.
Evenly distribute meat mixture among the muffin cups. Press a piece of string cheese into the center of each cup, and enclose it within the meat mixture. Bake until firm with lightly browned edges, 20-25 minutes.
I will drizzle with some ketchup because that's how I eat my meat loaf.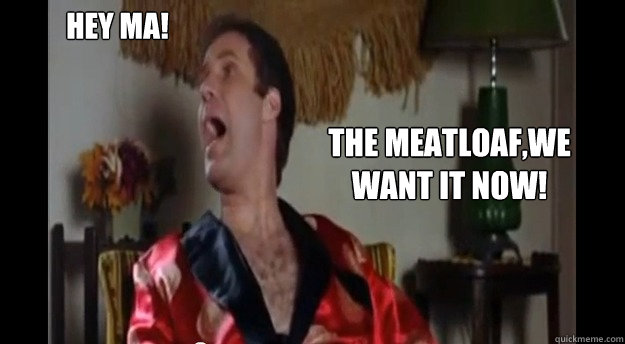 I paired it with a simple macaroni and cheese mixed with light butter and fat free milk. The beauty of this recipe is you can use turkey meat, veggies, how ever you want and they make plenty of leftovers!!
Dig in and enjoy!