Can you believe that today is June 30th????
Literally half the year is over!!
Where has it all gone? So many awesome and fun and even magical things have happened in 6 months and I seriously can not wait to see what the next 6 have in store for me!!
Like in 104 days, I will be running a freaking marathon!! I am going to be apart of the 1%!!!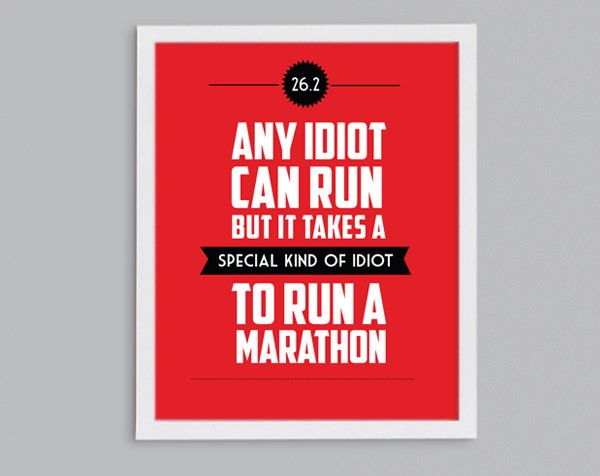 It hit me today while I was going on my walk, in 104 days, I mean we are almost to double digits. I have been on this journey for 71 days now. And I LOVE IT. I love the plan and the training, I hate the heat, but I love the satisfaction. I love when I am dead tired, sweaty and just on the brink of insanity. Maybe I am crazy, but I love all this craziness. I just cant believe for 71 days, I have not given up, back down, made excuses or really complained. I know these past 71 days haven't been a walk in the park, well literally sometimes it is, but I know these next 104 are really going to test my limits and I am ready to go. I am in this to finish and get to that finish line.
So for day 71, I went for my typical 40 minute walk and while walking, nature, life and all its beauty showed itself to me...
It was beautiful and even took my breath away a bit. It was huge and seemed to cover the whole sky. It hadn't rained, it seemed like it was going too, but in the distance. I walked the whole way just taking in the beauty of something so simple and elegant. I loved it. And this is why I work out, outside, you can't witness this beauty from the treadmill or inside a gym, get out and experience it. Sure it was blazing hot, but I got a good sweat on and felt great afterwords. So good, I was able to clean my whole apartment! Bonus, extra Activity Points.
Now a sweaty and tired mess I am, I am showering, eating dinner and then preparing myself for my day tomorrow. Hope everyone had a great June and hello to July.
P.s. My most favorite month!!!